Groundwater Computer Modeling and Visualization
GMA has extensive experience using groundwater modeling software, including the industry standard for modeling groundwater systems – Visual MODFLOW.  We believe that computer modeling is a powerful tool for visualizing and solving many groundwater-related problems, but only when the models are produced and critiqued by experienced hydrogeologists that fully understand the specific geologic and hydraulic characteristics of the modeled aquifer systems.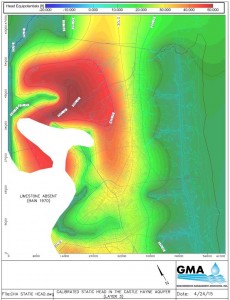 GMA has used groundwater models for:
Mine dewatering planning and implementation
Water resources exploration and development
Wellfield design and operational optimization
3-D mapping and visualization of hydrogeologic frameworks and groundwater datasets
Aquifer Storage Recovery (ASR) simulations
Safe yield analyses
Contaminant transport and remediation design
Litigation and Fate and Transport Assessments
Other groundwater applications
GMA also employs sophisticated mapping and visualization tools to effectively communicate complex, spatial and temporal patterns in environmental and geologic data to our clients.
Groundwater modeling and visualization software employed include: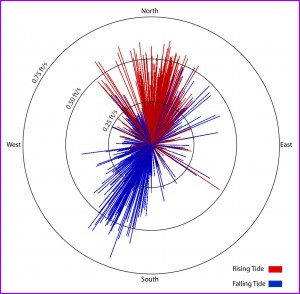 Visual MODFLOW (plus MT3D, MODPATH, and SEAWAT)
AQTESOLVE
Cornell Mixing Zone Model (CORMIX)
Strater
ArcGIS and AutoCAD
BIOSCREEN and BIOPLUME
Golden Software (Surfer and RockWorks)