Saltwater Intrusion Assessment, Management, and Water Resource Development
South Island Public Service District, Hilton Head Island, SC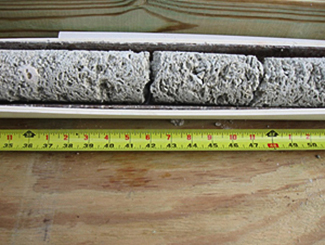 GMA began working for the South Island Public Service District (South Island) in 2009, in response to a newly discovered plume of saltwater in the Upper Floridan Aquifer. GMA has performed several saltwater intrusion assessments for South Island, and we continue to offer wellfield management consulting. GMA has provided South Island with production well rehabilitation evaluation services.  GMA consulted during the construction and testing of two Aquifer Storage Recovery (ASR) wells that are open to the Middle Floridan Aquifer. These ASR wells will help South Island meet peak demands and provide distribution pressure in areas where Upper Floridan Aquifer wells have been recently impacted by saltwater intrusion. Our services to South Island Public Service District are ongoing.